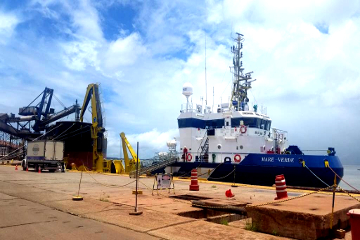 MARITIME AGENCY
We have a team of highly qualified professionals able to meet all levels related to port activity, navigation, logistics, cargo agency and differential in maritime agency, are part of our scope of services.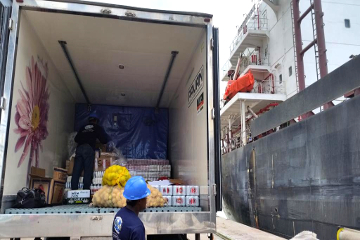 SHIP SUPPLIER
We work only with suppliers and sub-contractors who meet our quality standards, creating with them long term relationship that enable the company to fulfill our client's demands. All kinds of articles and food: frozen and dry.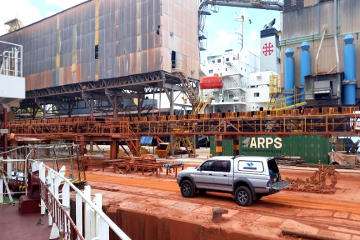 OPERACIONAL LOGISTICS
It comprises the most diverse activities related to cargo handling; from its origin to the destination, involving the transport, loading and unloading of vessels, shipping agency and towage, among others.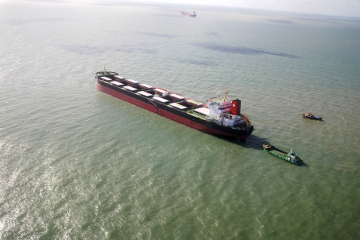 CUSTOM PROCEDURE
Supporting ship´s owners/managers/operators to forward spare parts with support of our representative in europe We are able to deliver spares from anywhere within maximum 5 days to count from dispatch airport of shipment.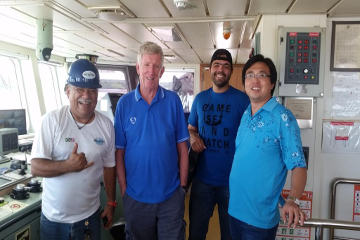 QUALIFIED SHIP AGENTS
Documentary preparation through the Brazilian authorities and local entities for all types of ships, agents of shipowners, consignee of loads, exchange of crew, customs advice, customs transit and dispatches of ships, etc.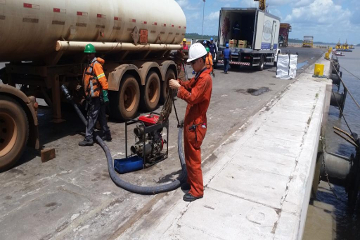 SHIPS REPAIR & MAINTENANCE
Orizon has a repair department to oversee any ship repairs, finding the appropriate subcontractor workshop. General repairs, steel and pipes work with certified welders, complete machine and electrical services.
CLEANING SERVICES IN GENERAL
From basement to "standard grain" with high pressure machines and qualified personnel. Deck decking for pig iron boarding avoiding protection failure. For further information, please contact us for more details of the service.
OTHER CUSTOMIZED SERVICES
We provide marine and offshore supplies, marine equipment, spare parts and services. we supply to ships of every kind and to the offshore industry. We offer wide range of products and services